blog
What's the Cost of Raymond Mill to Grind Cement Clinker to Make Ordinary Portland Cement?
What Kind of Cement Clinker Is for Portland Cement?
Silicate cement clinker, a main kind of material for portland cement, consists of the chemical components mainly including four kinds of oxides of CaO\SiO2\Fe2O3\Al2O3, which accounts for 95% of silicate cement clinker, the other 5% are found to be another oxides such as MgO\SO3.
How to Process Cement Clinker for Portland Cement?
Original cement clinker needs grinding to get meshes of them before getting calcined and this procedure requests a grinding machine. In order to save your investment, I am hereby to recommend raymond mill for you.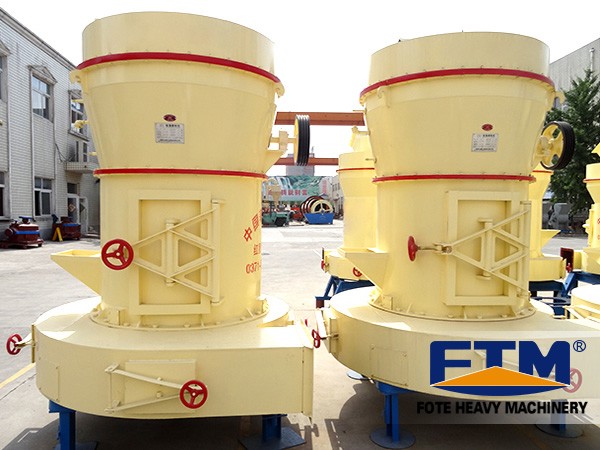 Brief Introduction of Raymond Mill
As a popular kind of grinder, raymond mill is designed to process at least 200 kinds of minerals such as cement clinker, stone flour, barite, bentonite, calcium carbonate, clinker, coal, dolomite, lead xide, limestone, marble, quartz, ultrafine to name but a few.

Hot-selling Raymond Mill Models
4525, feeding size: ≤30mm, output size: 0.173-0.044mm, capacity: 16-176t/h.
4119, feeding size: ≤25mm, output size: 0.173-0.044mm, capacity: 8-78t/h.
Advantages of Raymond Mill
a. The advanced structure of raymond mill guarantees a more stable performance.
b. Raymond mill produces end products with better particle size. And its discharging size could be willingly...