blog
What are the sealing methods for HDPE bottles?
The common sealing method of HDPE bottles, the demand for new drugs will inevitably lead to the further development of pharmaceutical packaging materials, and the use of ever-increasing technological development capabilities to select more reasonable packaging materials, and will continue to improve and improve the oral solid and liquid pharmaceutical packaging forms.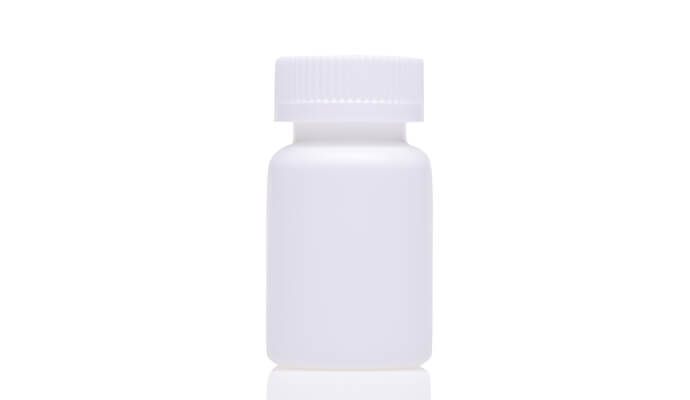 child proof bottle with caps
HDPE bottles for pharmaceutical sealing method: firstly, the neck thread and the cap thread are matched; secondly, the flat pressure type sealing is adopted, and the cap surface is in contact with the sealing gasket in the bottle cap to achieve sealing with the capping; the side is again Wall sealing, during the tightening of the cap, the cap with inverted vertebral body or ellipsoidal body plug is pressed into the interior of the bottle mouth, and the sealing is achieved by the interference fit between the inner plug and the bottle mouth. How to choose the sealing method depends on the characteristics of the drug itself. In general, oral solid preparation medicinal HDPE bottles are threaded with aluminum foil...