Eye dropper vials are commonly used in our daily life, usually then main sizes including 5ml and 10cc. Next see the feature of eye dropper bottles.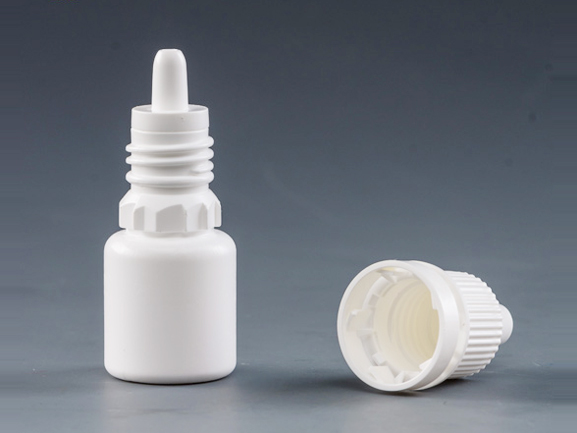 eye dropper vials
• Child-resistant cap                              
• Long thin tip                                   
• Non-leakage                                         
• Accurate droplet amount                
• Uniform wall thickness                  
• Different material and process
These plastic bottles include white ribbed caps and white controlled dropper tip inserts, which dispense one drop of product at a time, small boston rounds with dropper caps could make a...