blog
Dial a dose syringe for animals health
Our dial a dose syringes for animal health are designed for animals of any size. Dial a dose syringes offer an innovative, customizable solution to tailor doses based on animal size, treatment schedule, and other requirements. An integrated ring allows users to "dial in" and administer the same prescribed amount of material, every time.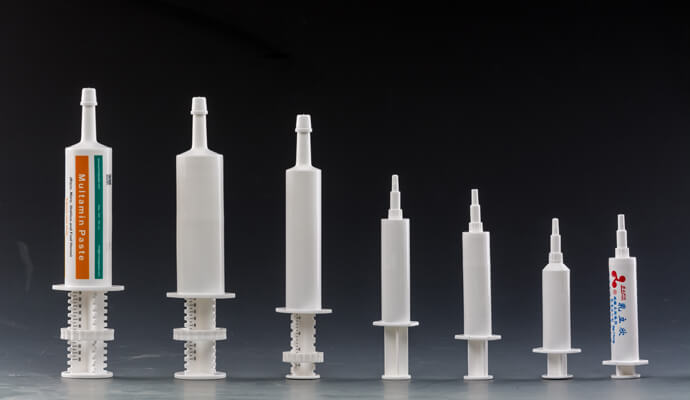 animal health medicine packaging
There are two size including 30ml and 60ml. Integrated rings allow end users to dose animals with custom amounts of medication, supplements, and topical materials. Snap-locking, double-seal tip caps save the material for the next dose. A variety of sizes (5cc to 60cc) and integrated molded nozzle types for intramammary, rectal, topical, and oral dosing. Faster, easier repeat dosing than other syringes.
CONTACT US
Hebei Xinfuda...