blog
10cc syringe for gel medicine
Do you know plastic syringe in animal application mainly as a stock tool for their medicine, but as a using tool for human. Let's talk about 10cc syringe for animals medicine.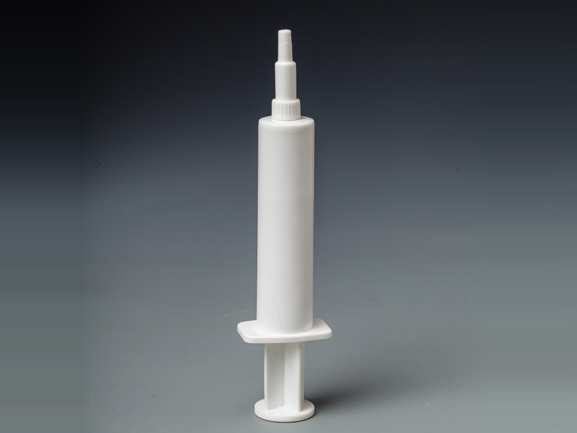 Plastic syringe can contain gel, suspension andeve water, the seal is stable. High-quality plastic syringes can be cleaned and sterilized, and can be directly filled in the pharmaceutical industry. Syringes factory have good compatibility and stability. Now plastic syringes are mainly filled with some quality cow mastitis drugs. A trend in the future of syringes is to package and store higher value drugs such as biological agents.
The use of veterinary syringes can effectively...